Lt. Col. (Ret.) Ward Severts
Feb 13, 1959 - Jul 5, 2008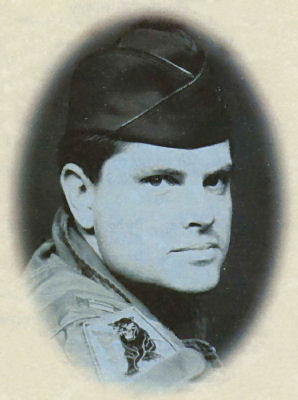 A 529 college fund is being established by the River Rats and Air Warrior Courage foundation for Wardo's children. Donations to the college fund for his children can be made to:
Air Warrior Courage Foundation
P.O. Box 1553
Front Royal, VA 22630-0033
Checks should indicate donations are for the "Severts Family".
Thank you so much for your charity.
By KBCI Staff, July 6, 2008
ROSSVILLE, Tenn., - A Boise Fed Ex pilot was killed in a plane crash in Tennessee Saturday.

Fayette County Inspector, Ray Garcia confirmed that 48-year-old Ward Severts died in a plane crash Saturday around 2:30 p.m. The single-engine Cessna went down in Fayette County in Rossville, Tennessee.

The aircraft was registered to Vector-USA LLC from Olive Branch. Severts arrived at the airport around 10 a.m.

In order for Severts to rent the aircraft, he had to complete a written exam, flight exam and successfully make 4 to 5 test landings before he could take off.

"It's a big shock, it doesn't seem real. I go through moments where I'm kind of in and out," said Grant Severts, Ward's 23-year-old son.

The Federal Aviation Administration said Severts declared an emergency. The Memphis tower received a mayday call from Severts and then lost communication. The plane had no flight plan.

Officials believe he took off from Olive Branch and was on his way back when he had possible engine problems and went down 11 miles outside the city.

Officials will be examining the engine and look for missing parts from the wreck on Monday to determine the cause of the crash.

Severts worked for FedEx as a cargo airplane pilot.

Grant said on Monday that he'll remember his father for the numerous life lessons he learned from him.

"He made me the man I am today," Grant said. "He told me how proud he was of me."

Funeral services will be held at at LDS Stake, 2290 Warm Springs Ave.
11 a.m. Friday. Burial services are at 2 p.m. at Idaho State Veterans Cemetery.